All-inclusive "As a Service" package for:
Wired & WiFi Networking
Smart Mobile Devices
Wireless WAN – 4G/5G
we offer a monthly "As a Service" price, delivered as a pay-as-you-go model.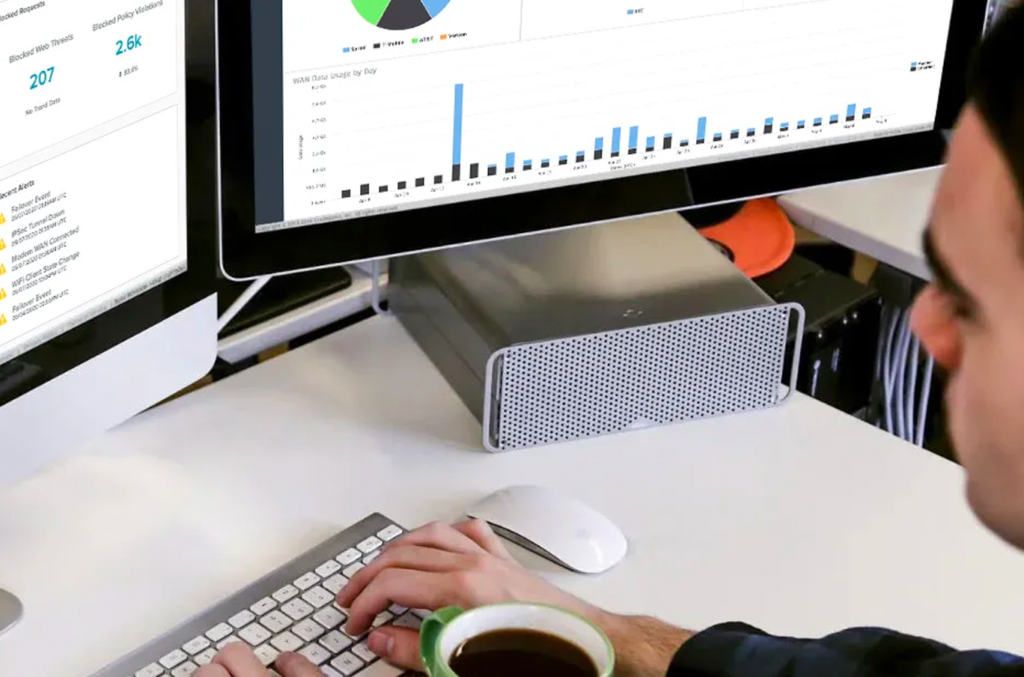 Qolcom treats the network as a utility service. Qolcom's aim is always to keep the network service optimal, enabling users, your greatest assets, to focus on high value activities.
Qolcom offers network support and maintenance services that encompass all networking activities, from pure hardware replacement services to on-site support staff. The key to Qolcom's popular success is their ability to adapt and change service offerings to match our customers' ever-changing requirements.
Qolcom delivers services that are customer-specific using standard elements as the platform for tailored solutions.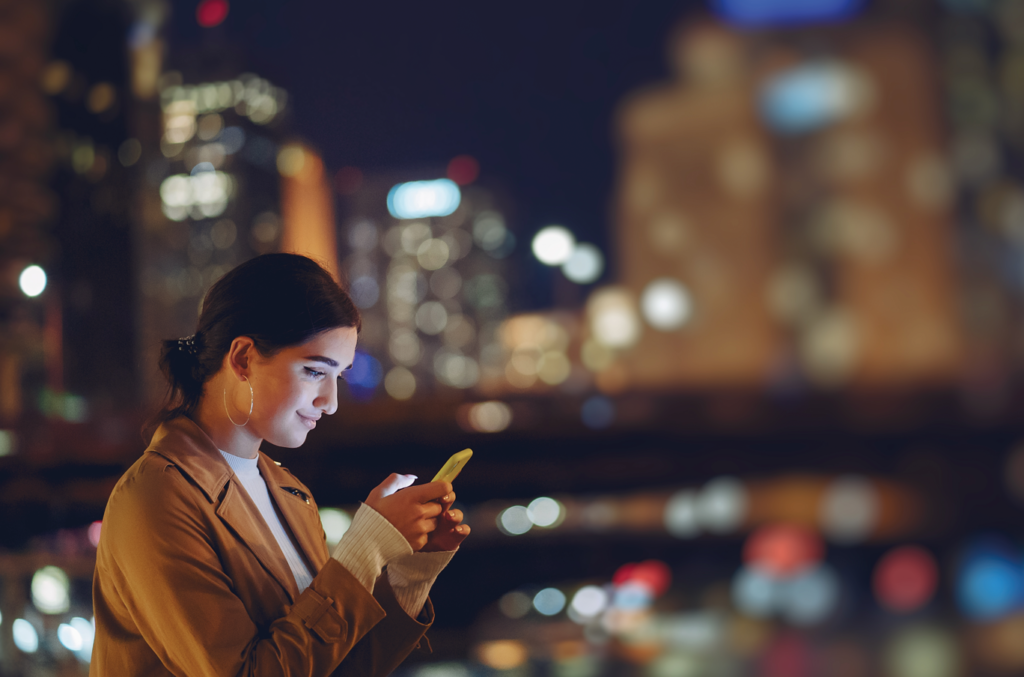 Qolcom's wireless WAN solutions unlock the power of LTE and 5G cellular networks to give your WAN the boundless reach, nonstop reliability, and real-time agility it needs to keep up with your business.

Connect fixed and temporary sites, vehicles, field forces, and IoT devices, anywhere. Simply. Securely. Wirelessly.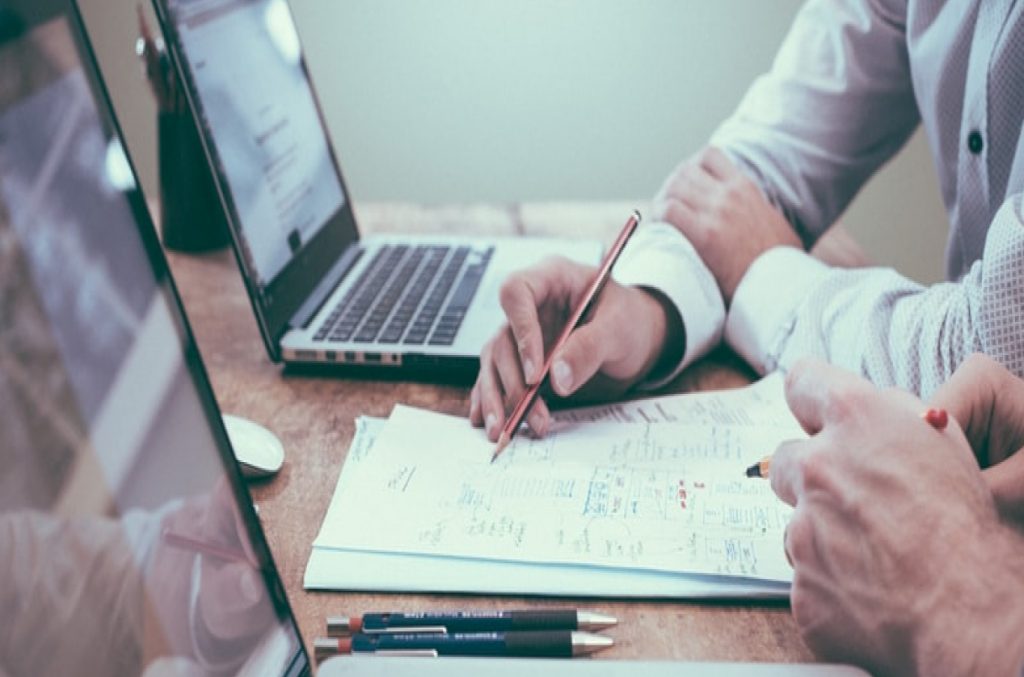 Secure managed mobility at a predictable monthly cost. At Qolcom, our mobility management solutions keep your employees connected, communicating and secure.
We understand that as businesses evolve, they can only remain competitive by eliminating waste, embracing flexible supply models and achieving a lower total cost of ownership.
To support this need, we offer Qolcom Device as a Service, allowing our customers to simplify their technology provision through a single provider for device supply, configuration, deployment, device management and support, and end of life services.